About Plastic Concepts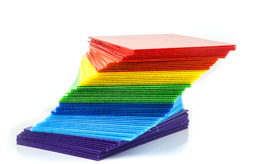 Plastic Concepts is a family-owned-and-operated business in Montebello, California, specializing in engineering grade plastic distribution and custom fabrication. As a distributor of industrial and engineering plastics, we aim to fulfill the needs of plastic fabricators. We supply sheets, rods, tubes and films to machine shops and other fabricators within the food, aerospace, architecture, and medical industries.
Our plastics are suitable for any application, no matter how demanding the performance standards may be. We supply only the highest quality materials, so product data sheets, machining guidelines, and chemical resistance charts are available for all of our plastics.
Reputable Company
Having been in business for more than 15 years, we have become known for our quality custom parts. These parts range from detailed machined parts per customer supplied blueprints to products for the point of purchase industry.