Complete Fabrication Services & Capabilities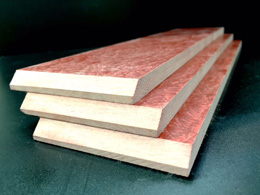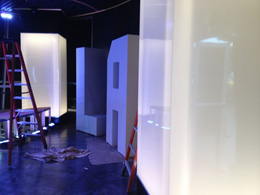 In addition to offering an extensive line of plastics, Plastic Concepts in Montebello, California, offers complete fabrication services. Our high-quality fabrication capabilities have made it possible for us to assist a wide variety of diverse industries. Additionally, our custom plastic products are made to your specifications.
Bending & Thermoforming Processes
To ensure we manufacture the right product for you, we use bending and thermoforming processes. We can use thermoforming to create a simple radius in a sheet of material, or we can use molds for more complex products.
Precision Cutting
Plastic Concepts also has top-of-the-line precision cutting capabilities. With tolerances as tight as +/= .010", we are able to achieve the size of sheet or rod you are looking for. We can cut standard 48" x 96" sheets to the exact size you need, often without an additional charge. Cut panels can be used for a variety of purposes, including window replacements, guard rails, and desk or table protectors.
Display Boxes
Throughout the last several years, we have become known for our quality display products. We can make just about any box in any size, which means you can display whatever matters most to you. Our standard boxes are made using polished clear acrylic, and generally have a black acrylic base. We can also custom fabricate boxes to display everything from autographed footballs and collectible dolls to sports trophies.
Additional Services We Provide:
Edge Finishing
Polishing
CNC Milling
CNC Routing
CNC Turning
Beveled Edges
With our fabrication services, we are able to make custom products to your needs. Contact us at (323) 621-6789 in Montebello, California, to have our experts fabricate your items.