Plastic Manufacturing & Fabrication Materials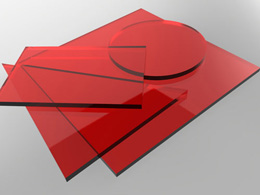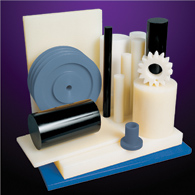 At Plastic Concepts in Montebello, California, we offer a large assortment of engineering plastics for your manufacturing requirements. Below we have listed the material we work with regularly. If what you are looking for is not on this page, please give us a call. Our company can essentially locate any plastic if it exists, and have it delivered to you.
Materials Include:
ABS
Acetal
Acetate
Acrylic
Armite
Butyrate
Celcon™
Copperclad
CPVC
Cutting Boards
Delrin™
Delrin AF™
Dogbone
FEP™
Fibre
Fishpaper
Fluoropolymer
Glass Filled Polycarbonate
GPO
HDPE
Industrial Laminates
Kydex™
Kynar™
Lexan™
Low Impact Styrene
Mirrored Acrylic
Mylar™
Noryl
Nylatron™
Nylon
PEEK
PEI
Phenolic
Plexiglas™
Polybutylene
Polycarbonate
Polyester
Polyimide
Polyphenylene
Polypropylene
Polystyrene
Polysulfone
PTFE
PVC
Rexolite™
Royalite™
SG 200
SG 200 Dogbone
Sintra™
Styrene
Teflon™
TFE
Torlon™
UHMW
Ultem™
Vespel™
Vinyl
Vulcanized Fibre
Zytel™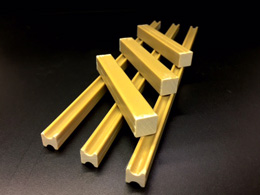 Supplying engineering parts and machined parts, we use only the highest quality materials available which are all certifiable to applicable specifications.